Seeing is believing… Discover Crest Hotel and Prince Rupert BC. We are big believers in both our hotel and the spectacular nature that surrounds us. Browse our incredible photograph libraries and get a sneak peak of what you'll be sure to fall in love with when you visit. 
Immerse yourself in the discovery of Prince Rupert & The Crest Hotel.
We've taken great care to provide video to capture your senses before you embark on your visit.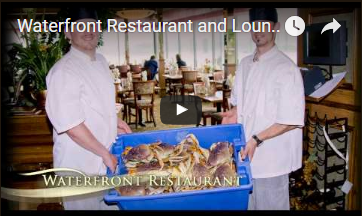 Waterfront Restaurant & Lounge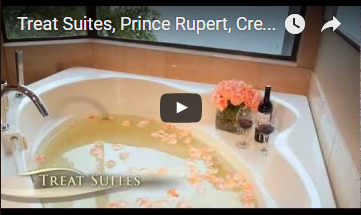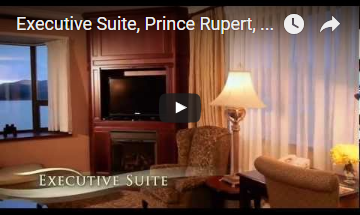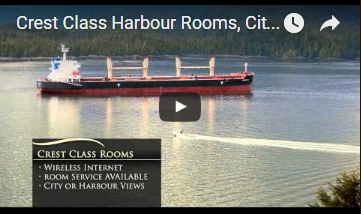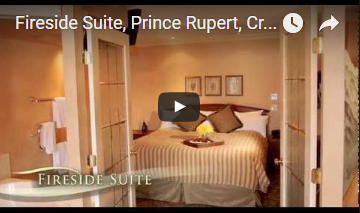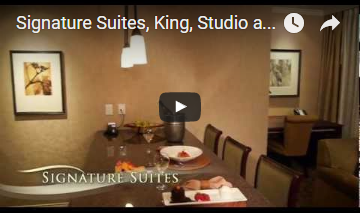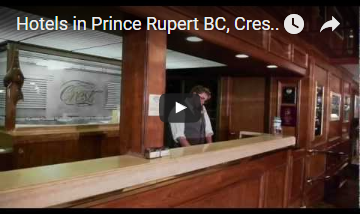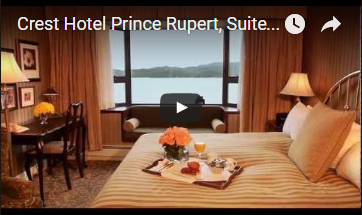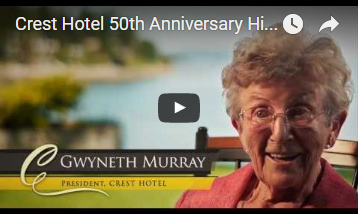 Crest Hotel 50th Anniversary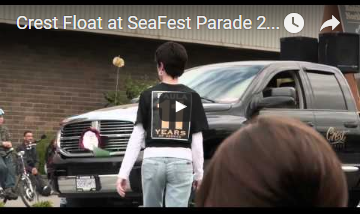 Crest Float, Sea Fest Parade