Discover Prince Rupert, BC
Experience breath taking views of Prince Rupert's magnificent harbour, pristine mountains and soaring eagles from the comfort of your traditionally designed guest room. Prince Rupert, a port city on British Columbia's northwest coast, is a spectacular gateway to truly experience the heart of BC's wilderness.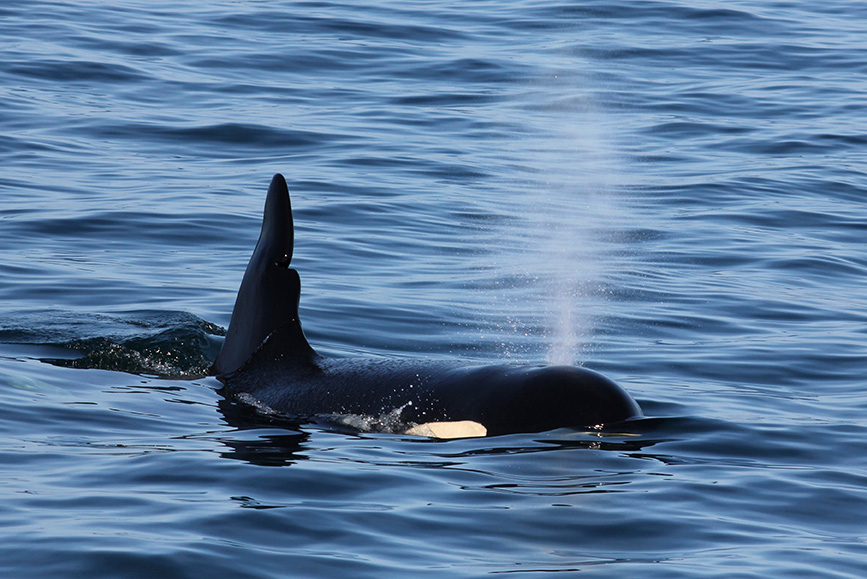 Where Canada's Wilderness Begins
So much to do! Prince Rupert offers an exciting array of activities and attractions. The National Historic Site, North Pacific Historic Fishing Village, near the Skeena River, is one-of-a-kind and an absolute must-see. The Laxspa'aws/Pike Island cultural tour, Prince Rupert Harbour Tours, whale and bear watching, wilderness hiking tours and flight-seeing are popular activities with many of our visitors.
Here on Business?
The Crest Hotel offers the amenities business travelers look for in their accommodations, including: Spacious rooms and suites; in-room desks/work areas; complimentary wi-fi; a variety of dining options; complimentary long distance calls; work areas and meeting and conference rooms.
Things To Do
Adventure awaits!! Grizzly bears, Humpback Whales, Sports fishing and wilderness tours are available through qualified, professional tour operators ~ right in our back yard! If First Nations culture is of interest, the Museum of Northern BC is located right next door. There are a variety of festivals and events that occur on the North Coast throughout the year.
More Info…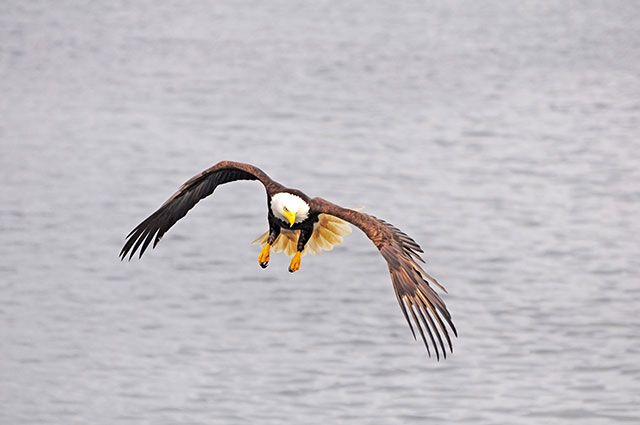 If your visit to Prince Rupert coincides with one of our festivals or cultural events, you will want to plan to enjoy the fun.
Location & How To Get Here
Prince Rupert's Crest Hotel is situated in the heart of downtown Prince Rupert on a high promontory overlooking the inner harbour, and enjoys one of the most scenic vantage points on Kaien Island.
222 1 Ave. W,
Prince Rupert, BC
V8J 1A8, Canada
Prince Rupert Weather
Prince Rupert benefits from a moderate marine climate. Temperatures in the winter are around freezing while the summer temperatures climb into in the high teen's and low 20's Celsius (low to mid 60's Fahrenheit). Rainfall is approximately 250 cm (100 inches) annually.