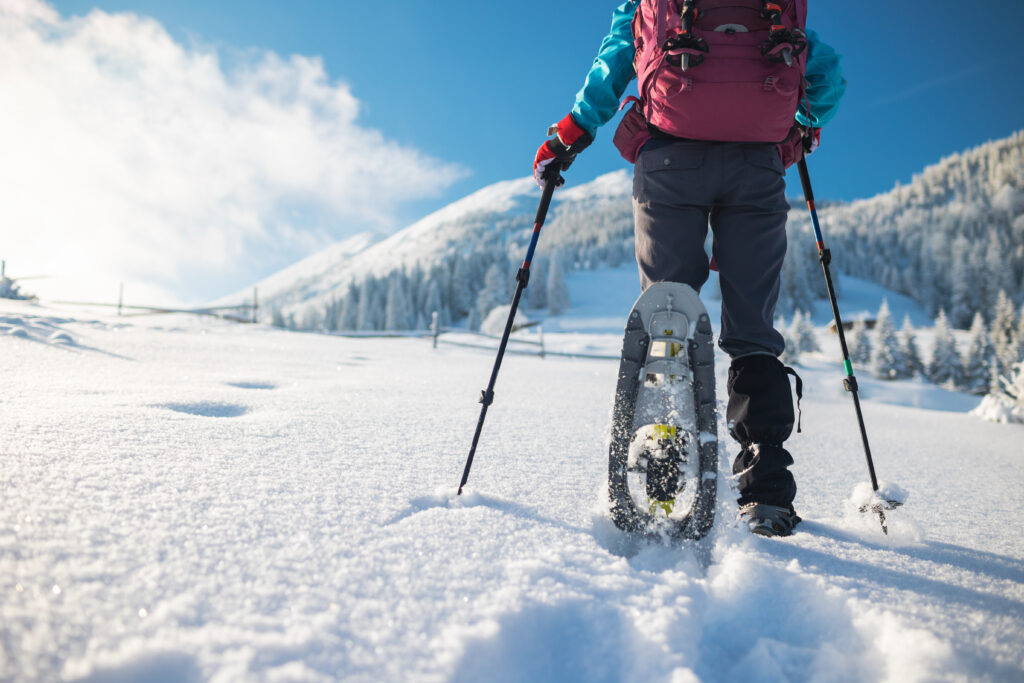 As 2022 comes to a close, it's time to celebrate the beauty of Prince Rupert during the holidays. Every year, the Coastal Mountains gleam with powdery snow and the community comes alive with festive spirit.
If you're searching for holiday activities this month, read on to discover the best of Prince Rupert in the winter.
Enjoy the holidays in Prince Rupert this winter by:
Celebrate The Holidays At Prince Rupert WinterFest
If you're arriving in Prince Rupert early this December, make sure to check out Prince Rupert's Annual WinterFest, hosted this year from December 1st – 4th. There are tons of events for you and your family to enjoy, starting with a SpongeBob Musical on Thursday and ending with Free Skate on Sunday evening.
The whole itinerary of events includes:
The SpongeBob Musical on Thursday & Friday at 7:30 PM, as well as Saturday at 2:00 PM
Tree Decorating Contest on Friday (at Rupert Square Mall)
Breakfast With Santa on Saturday from 8:00 AM to 11:00 AM (at the First United Church)
The Santa Claus Parade on Saturday at 11:00 AM (down 3rd ave.)
The WinterFest Craft Fair on Saturday from 10:00 AM to 5:00 PM (at the Highliner Inn)
The Prince Rupert Ukrainian Society Photo Exhibition Opening on Saturday from 12:00 PM to 2:00 PM (at the Ice House Gallery)
The Courthouse Tree Lighting on Saturday at 6:30 PM
The Prince Rupert Sailpast on Saturday, right after the Courthouse Tree Lighting
Prince Rupert WinterFest Fireworks on Saturday at 8:30 PM (going off over the harbour, but watch them from the Mariners Park for the best view!)
Free Skate on Sunday from 4:00 PM to 5:15 PM
If you're coming to Prince Rupert a bit later in December, fear not! There are plenty more holiday adventures to embark on in our little slice of coastal paradise.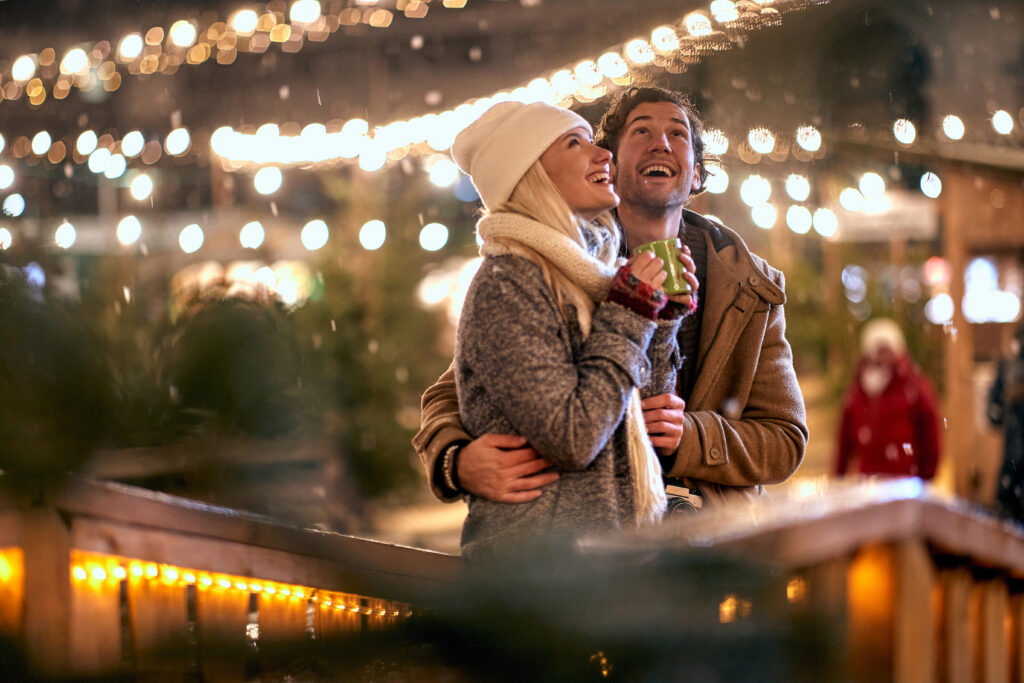 Traverse The Powdery Slopes
There is no better way to bring about that feeling of the holidays than with some good old-fashioned snowy exploration. If you're lucky enough to be in Prince Rupert when the shimmering white blankets fall from the sky, make sure to explore the snowshoeing, cross country and downhill skiing trails found across the region.
You'll find snowshoeing opportunities at the nearby Tall Trees and Tona Lake trails – don't worry about packing your own snowshoes as there are plenty of places to rent them, such as Outer Coast Outfitters.
For cross-country skiing, check out Snow Valley Nordics or Onion Lake Trails. You'll get special rates if you're a Prince Rupert Ski Club member, but don't worry if you aren't, as anyone can enjoy the trails and participate in activities like lessons and races.
Only an hour and a half away, you'll find one of the best ski hills in the world, at Shames Mountain Ski Area. This Coastal Mountain paradise receives an annual snowfall of 1200 cm, perfect for long, powdery snow days.
After shredding the slopes, you can warm up with a mug of hot chocolate or fine scotch at Charley's Lounge. Sit back and unwind as you soak up the cozy holiday feeling of this rustic oceanfront pub.
Break Bread With Loved Ones
One of our favourite parts of the holidays is the food we get to enjoy with loved ones. When you visit Prince Rupert this winter, make sure to book a reservation at one of the local restaurants.
Kickstart your day of holiday fun at the Crest Cafe with a freshly brewed coffee and a delicious selection of sandwiches and pastries. In the evening, enjoy mouth-watering Truffle Fries with a Reserved Angus Striploin that's been aged for 40 days at the Waterfront Restaurant.
Make memories with friends and family over fine food and drink, as you fuel up to explore the beauty of Prince Rupert's winter wonderland and WinterFest, or recharge after a day of excitement. Additional Prince Rupert dining experience ideas for your holiday visit include:
Ready to book your ideal holiday getaway in Prince Rupert this winter? We can't wait to hear from you! Call us at 1-800-663-8150 or book a reservation online now.