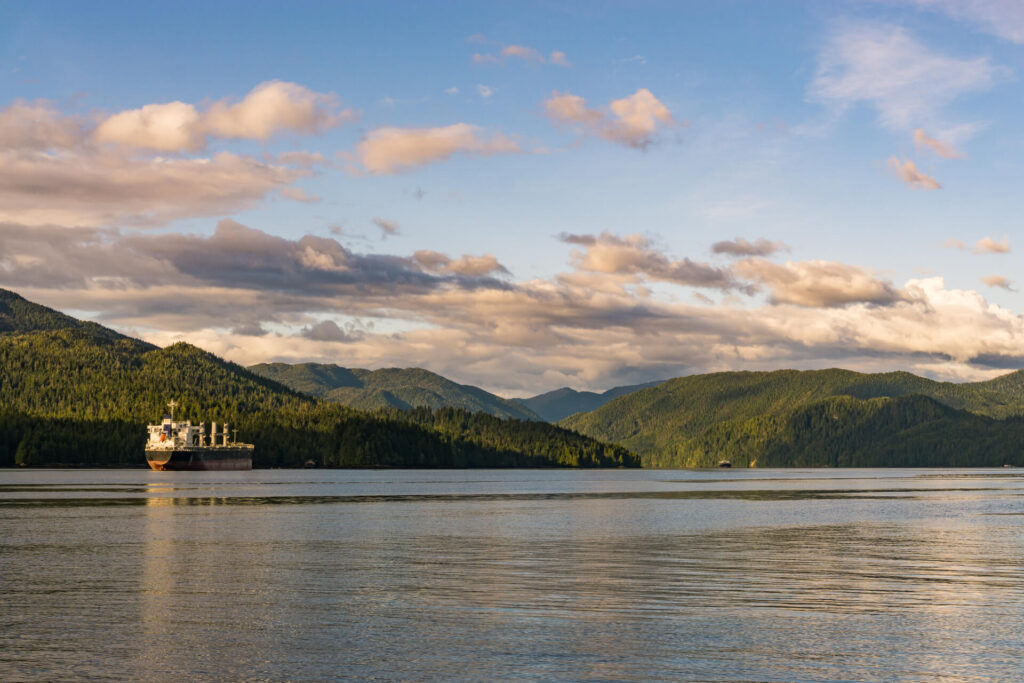 Have you been considering Prince Rupert, British Columbia, as your next travel destination? This quaint port city on the northern coast of BC is a hidden gem for lucky tourists who happen upon it. With a rich history, amazing food, and plenty of activities for all ages, this destination is the perfect place to visit this fall.
Our beautiful coastal city is snugly situated between the Pacific waters and the surrounding luscious Great Bear Rainforest. Prince Rupert, BC, perfectly encompasses the natural beauty and charm of Canada's landscapes, allowing you to see grizzly bears, wolves, orcas, humpback whales, eagles, seals, and more with only a short boat ride. For the outdoorsy adventurers, the Skeena River and its surrounding area is the perfect place for fishing, kayaking, and hiking.
The variety of things to do in Prince Rupert, BC, this fall is plentiful, assuring that you and every member of your family will find something that will make you fall in love with this beautiful city.
The Sunken Gardens
The Sunken Gardens is an awe-inspiring community garden run by volunteers. It is especially beautiful during the fall, as the leaves start to turn orange. This garden is packed with stunning colourful flowers and lush shrubbery and trees. Have a picnic with your family and loved ones, take some beautiful fall-themed pictures, or even host the wedding of your dreams.
Walking through these gardens really makes you feel like the main character in a novel. The space is carefully designed by hardworking volunteers to promote relaxation and a feeling of togetherness.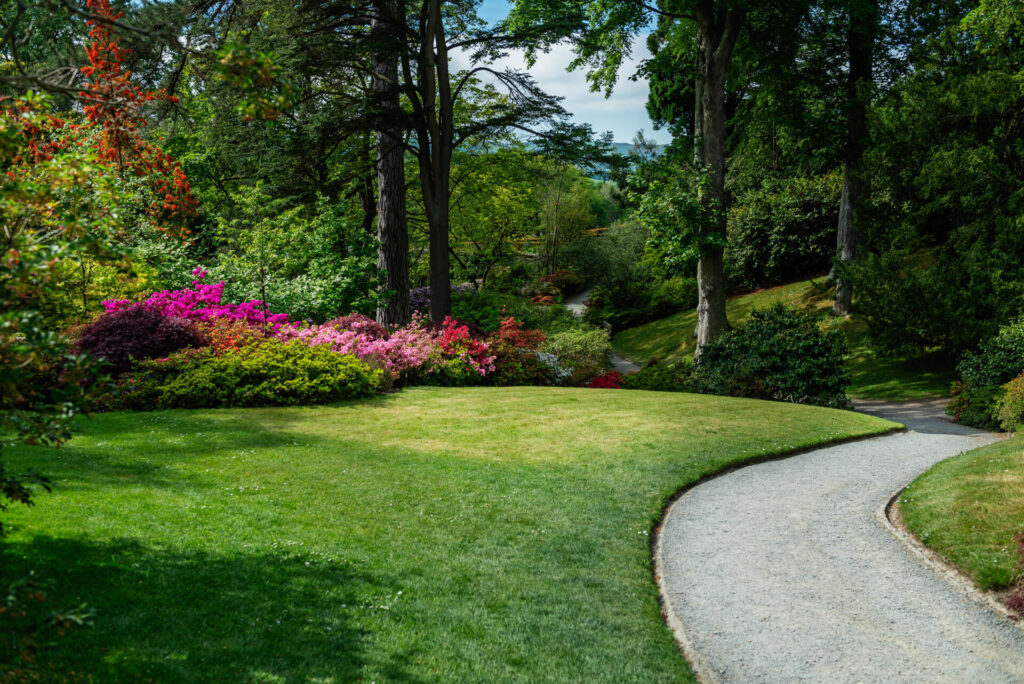 Museum Of Northern BC
Prince Rupert history is rich and fascinating, packed to the brim with the legends and stories of the Indigenous Peoples that have lived there for thousands of years. The Museum Of Northern BC guides you through this history with a variety of programs such as the Seasons Of Change Interpretive Tour. Learn about the Northwest Coast First Nations history and culture with an incredible collection of art and artifacts, with the help of friendly staff and interpreters.
The museum building itself inspires awe, as it's built within a giant cedar longhouse easily accessible in the heart of downtown Prince Rupert.
Cow Bay
Visiting the Cow Bay Shopping District is one of our favourite things to do near downtown Prince Rupert. Have a hearty delicious breakfast before a hike at one of the amazing cafés or restaurants, or visit the quaint shops and boutiques for unique gifts and souvenirs. You'll also find places like the Ice House Gallery, which showcases a wide selection of artworks from local artists.
You can also learn more about the interesting back story of Cow Bay. For example, how it received its nickname in 1909 when a herd of dairy cows had to swim ashore for delivery because no docks had been built.
Cow Bay Shopping District is the perfect place to both start and end your day.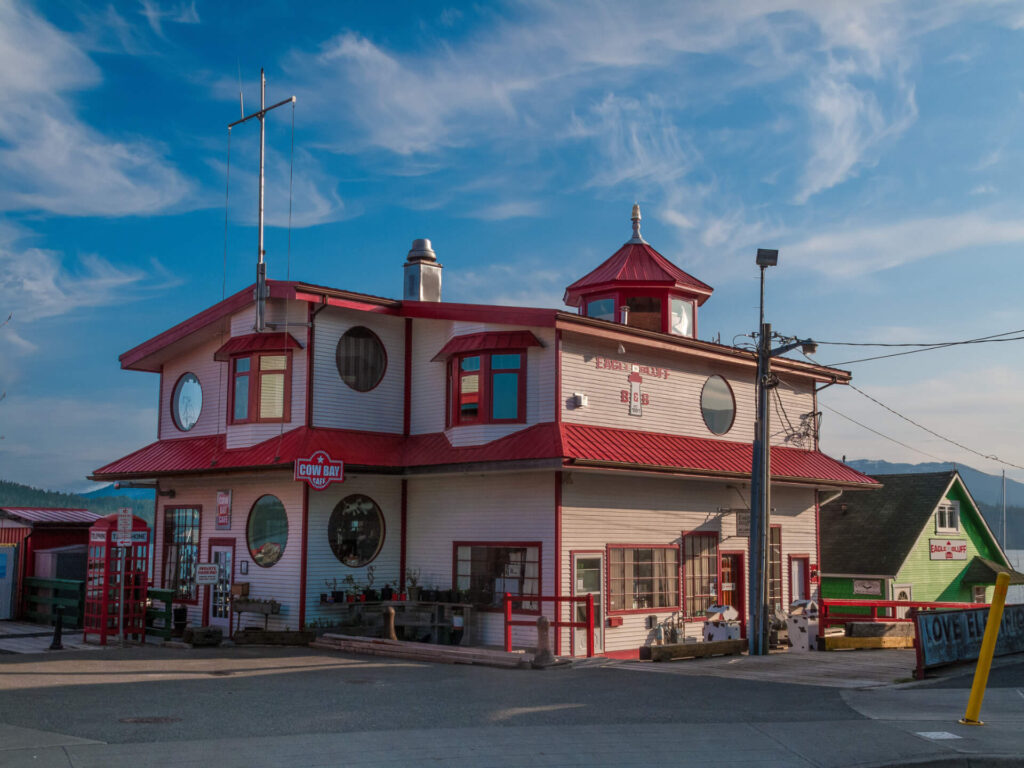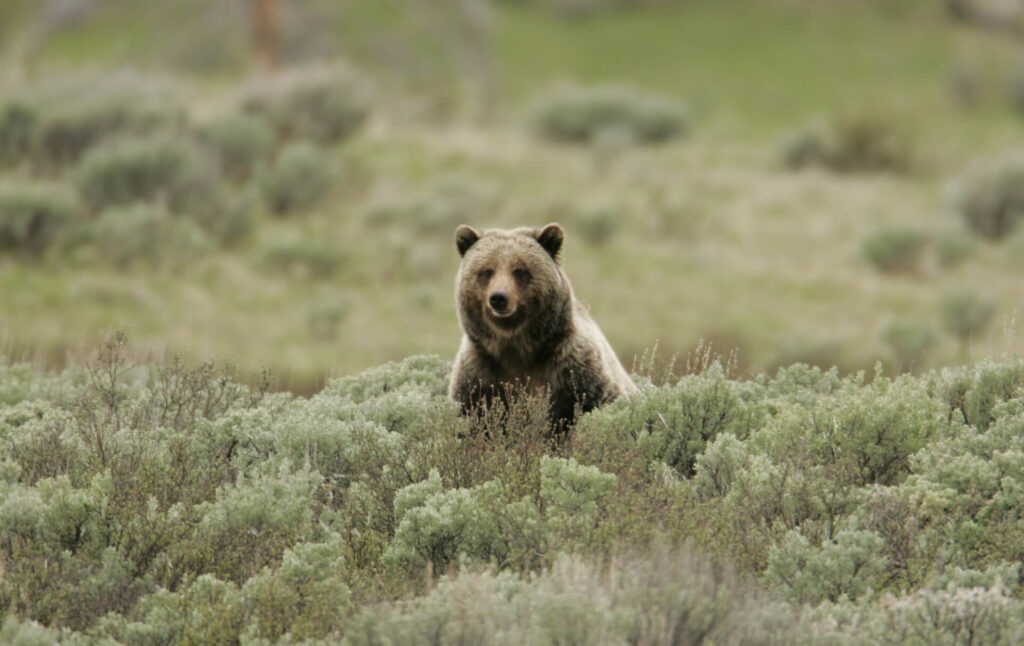 Khutzeymateen Grizzly Bear Sanctuary
The Khutzeymateen Grizzly Bear Sanctuary perfectly captures the magic of Prince Rupert tourism. If you're visiting for only a few days in the early fall while tours are still available, we recommend putting this high up on your list of things to do in Prince Rupert, BC. With only a short boat ride, you can see the myriad of animals Canada is known for, including bears, eagles, whales, seals, and more – all in one beautiful sanctuary!
This area has one of the largest populations of grizzly bears in British Columbia, allowing you to see them in their natural habitat from a safe distance. You can only access this area by signing up for a guided tour in the late summer to early fall.
More Things To Do In Prince Rupert
We've gone through our favourite activities above, but there are some other honourable mentions for other activities in downtown Prince Rupert and the surrounding area, including:
Visiting the North Pacific Cannery
Going on a Prince Rupert whale watching tour
Hiking the Butze Rapids trail
Visiting the local Wheelhouse brewery
Visiting the Kwinitsa Railway Museum to learn more about Prince Rupert history
Doing some indoor rock climbing at the Devil's Crag Climbing Wall
Going on a sunset kayaking tour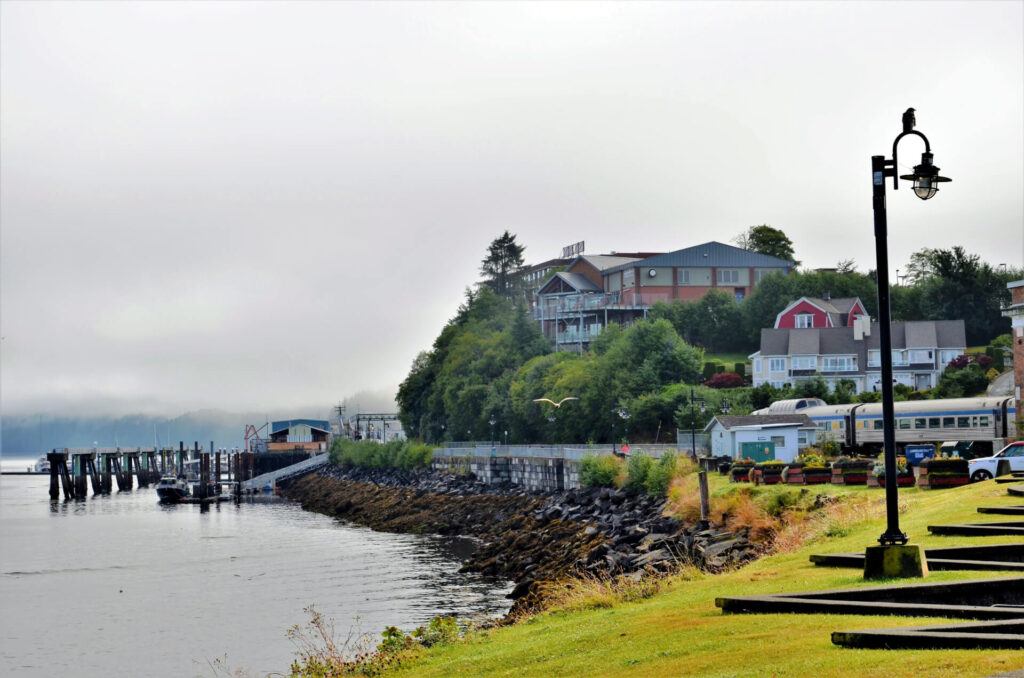 Crest Hotel is here for all of your Prince Rupert tourism needs. Our friendly staff can help you book activities that will fit your schedule and your interests. Call the concierge at 1-800-663-8150 or book a reservation online today. We're looking forward to seeing you!