Exploring the North Coast
At Crest Hotel we are proud to be a part of the historic town of Prince Rupert and its many fascinating attractions. One popular destination for those visiting our town is the Rushbrook Trail, a piece of Prince Rupert history and a delightful stroll through the beautiful BC scenery. The next time you visit Crest Hotel, be sure to make time to visit the Rushbrook Trail.
A woodland stroll
Located a short walk from the downtown area of Prince Rupert, the Rushbrook Trail is a common favorite among both locals and visitors. Journey through the winding temperate rainforest and along the coastline, taking in everything nature has to offer. Inhale the crisp coastal air, feel the wind on your face, and drink in the beauty of the land.
The Rushbrook trail winds for 1 km through a stunning forested area. The trail is located on the traditional territory of the Tsimshian and wraps around the east side of the island. You'll find gorgeous views of the ocean and harbour on your walk, so be sure to bring a camera. The trail is also lovely to view at sunset.
Keep alert for the sight of eagles flying high overhead or seals sunning themselves near the pier. The trail is a fairly easy hike which can usually be walked to the end and back within 45 minutes. While the trail is wide, do wear sensible shoes for the occasional steep or rough areas.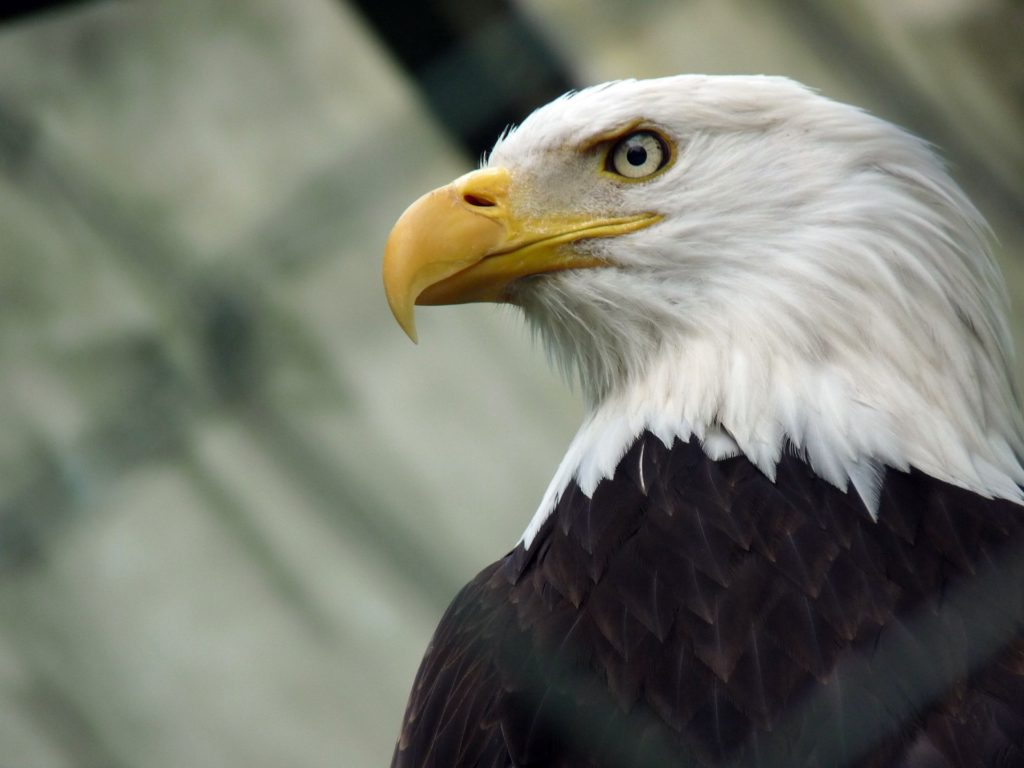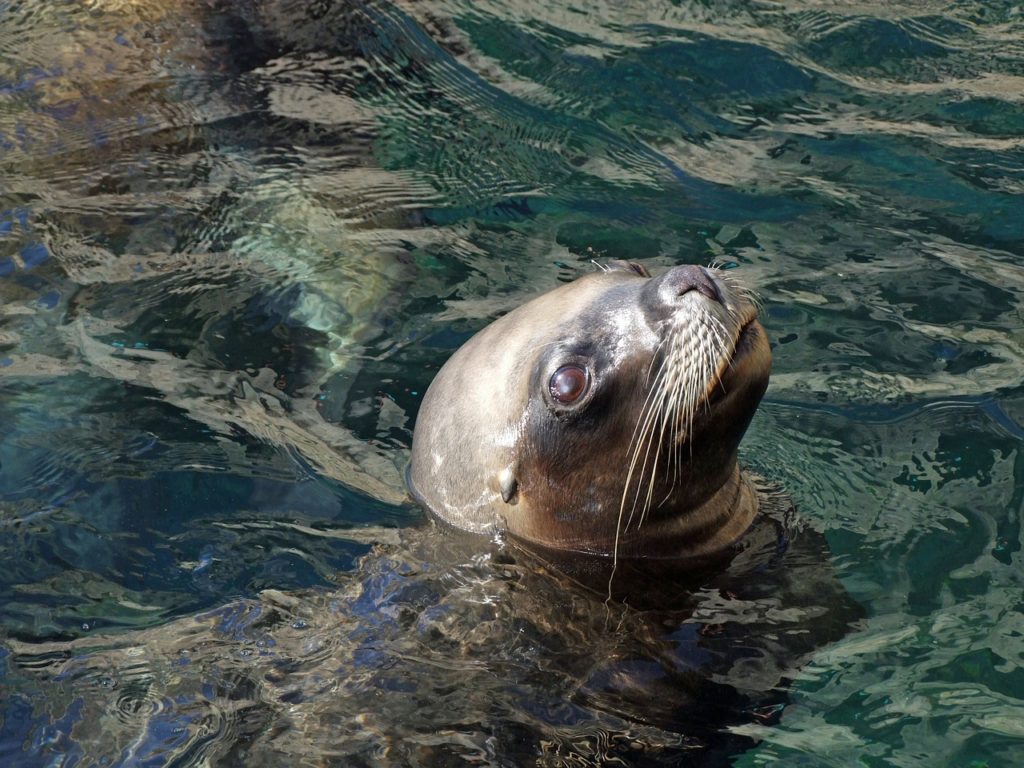 A piece of history
The Rushbrook Trail was originally constructed by the City of Prince Rupert in 1985, but it closed in 2003 due to safety issues caused by rock and debris slides. This prompted the city to begin fundraising in an effort to reopen the trail to the public. The Rushbrook Trail restoration was originally developed as a community lead project through the Port Authority, with the intent to re-connect the local community to the expansive ecosystems and differing environments of the Island. 
In 2018, after having been closed for 15 years, the Rushbrook trail reopened to the public. The $1.1 million rehabilitation project resulted in the pristine waterfront walkway the community knows and loves today. This short video discusses the Community Investment Fund and shows a little of the beauty of the Rushbrook Trail.
Make lifelong memories when you stay with Crest Hotel and explore Prince Rupert! After a day of exploring the area and a visit to Rushbrook Trail, come back to the Crest for classic comfort and warm hospitality. Contact us at 1-800-663-8150 to book your stay.