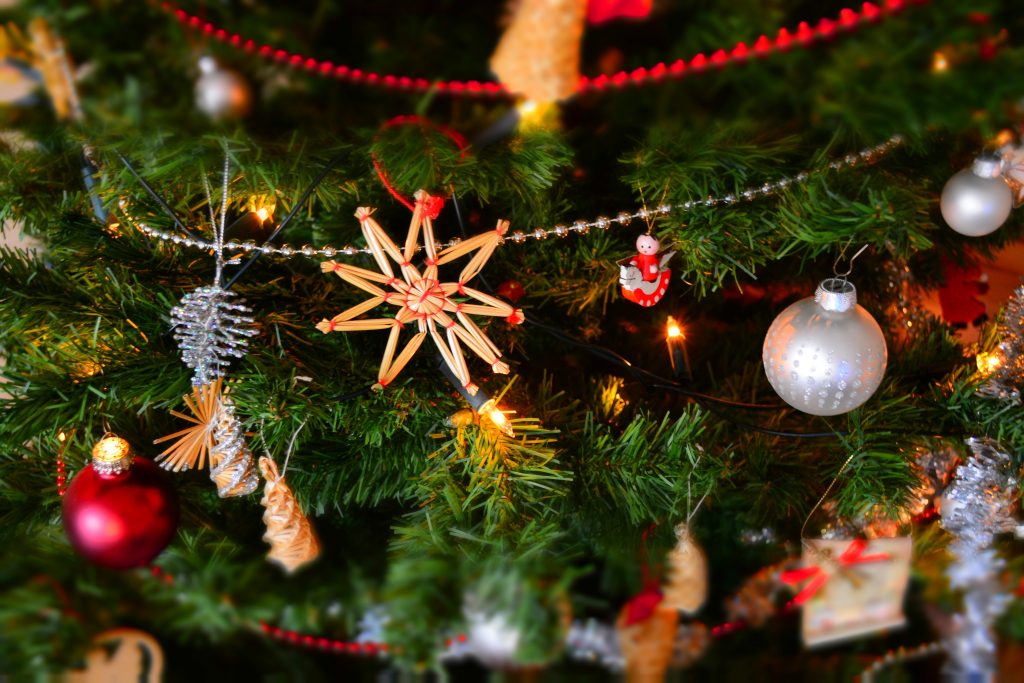 Wishing Our Guests a Safe & Happy Holiday Season
With 2020 coming to an end, we wanted to take this opportunity to show our gratitude for the support we've received over this whirlwind of a year. We are truly grateful for our outstanding local community and for all our guests who visited us this year. We'd also like to extend our deepest appreciation to our amazing staff, who have gone above and beyond to make our guests feel safe and welcome. We look forward to 2021 bringing us new beginnings, new friendly faces, and more treasured memories.
The Crest Hotel family wants to wish you a very happy holiday season, and hope all your wishes for the new year come true! It's time to relax, reflect, and enjoy the magic of the season.
---
We look forward to providing you with exceptional service in the new year. Contact us at
1-800-663-8150
 for assistance with bookings throughout 2021.